Better Data Science,
Better Investment Decisions
Scientific Financial Systems is a Boston based FinTech company that builds intuitive financial analysis platforms utilizing Alternative Datasets and Machine Learning.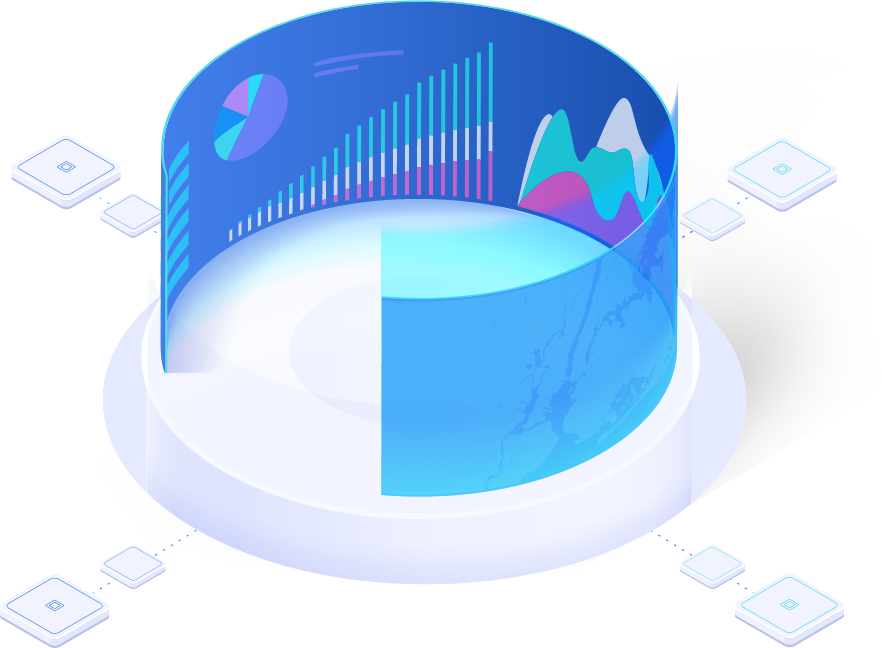 Enterprise Solution
Quotient™, Scientific Financial Systems' flagship product, provides an enterprise solution for investment managers that provides a data driven view of investment opportunities and strategies, along with more control and greater flexibility.

Rapid Analysis
Quotient™ enables financial institutions to analyze rapidly large amounts of data and provide data-driven results and recommendations.

Trusted Data
Quotient™ partners with and integrates with some of the largest global financial data providers and provides an advanced analytical engine for data manipulation, factor building, back-testing and portfolio construction.
"Quotient™ will unlock significant efficiency gains for our business, one of the most sophisticated index development platforms available today… We will use Quotient to rapidly source, transform and aggregate point-in-time factors across a broad range of sectors and regions."
Simon Whitten, Director of Research at Syntax Indices
Implementing Scientific Financial's Quotient™ will provide your Firm with Significant Economic Benefits: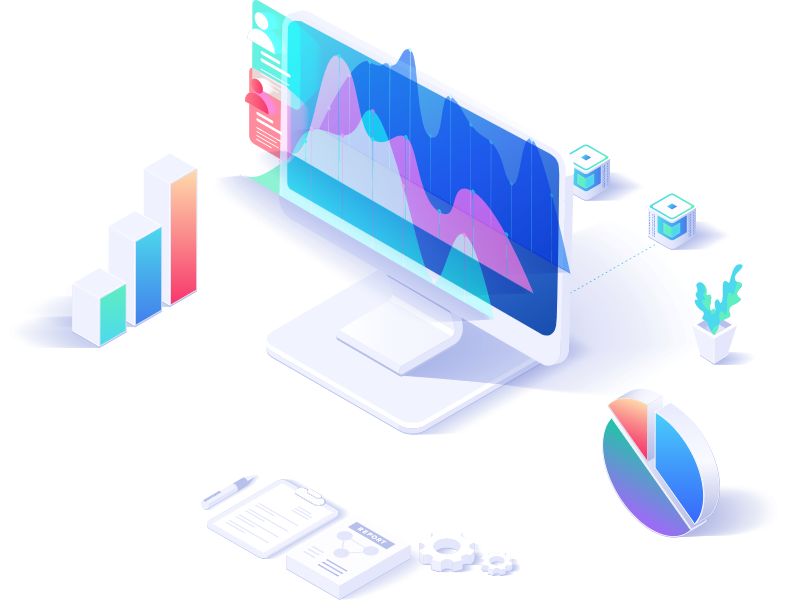 Improve Research Team Effectiveness
We all know that the best research teams have high levels of collaboration to help reduce risk. Quotient™ was designed to allow your team to share the same platform to promote transparency and standardization of formulas and approaches.
Users share a common research platform
Promotes Collaboration
Reduces Single Person Risk
Makes Transparency and Standardization of Formulas easy
More time on research and developing quantitative models
Spend less time developing your research architecture and more time on generating research output and actionable quantitative models. Use a solution built by practitioners with a track record of success.
End-to-end research workflow
Define derived data items
Build screens and multi-level models
Extensively backtest and forecast using advanced machine learning techniques to enhance alpha
Leverage factor examples and tutorials to get users working quickly
Effectively Integrate Vendor and Internal data source
Newly acquired data sources can be quickly integrated and ready for use. Vendor and platform agnostic data sourcing allows seamless integration into models.
Supports sql, cloud sources such as snowflake, csv files, excel and more
Data standardized for frequency, currency, and corporate actions
Data presented in an organized and self-documented manner
Supports point-in-time data sources for improved predictive power
Latest Articles & Insights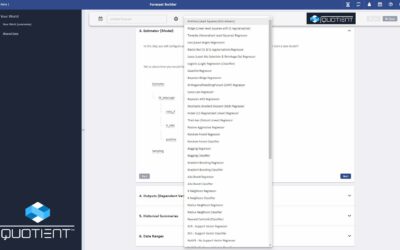 During my time in Quant Finance, regression analysis was generally the best tool I had for determining the effectiveness of factors and models. I was especially comfortable performing regressions when the relationship between my variables was clearly linear, my...
"We appreciate all the hard work that SFS has put into developing Quotient™. We believe that Quotient™ offers a nice suite of tools that complements Refinitiv Quantitative Analytics."
Juan Zamudio, Quant and Feeds Partnerships Manager, Refinitiv
Download our deck for more information.
Discover the future of financial data analysis
Watch a free demonstration of Quotient™, our flagship financial data analysis product.