We're building cutting-edge investment technology. Catch up with the latest news coverage, appearances, updates and more.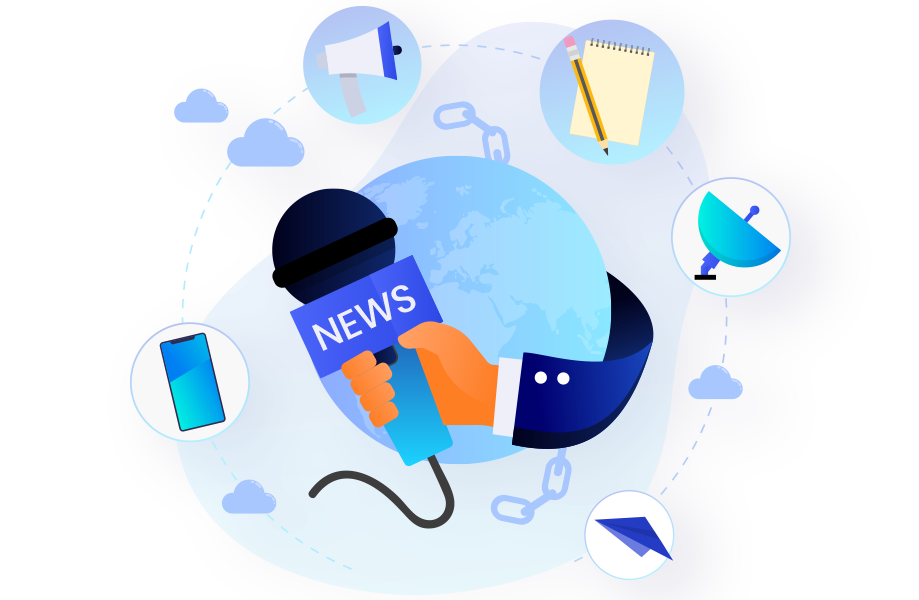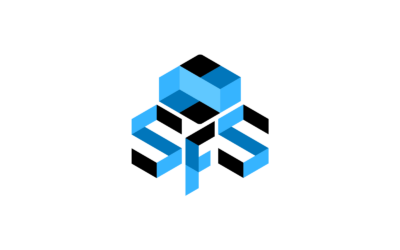 SFS Signs Strategic Agreement with Refinitiv® for Quantitative Analytics BOSTON, July 28, 2022 /PRNewswire/ -- SFS announced that it has entered into a strategic agreement with Refinitiv Quantitative Analytics, that will reduce data wrangling with seamless...
read more
Discover the future of financial data analysis
Watch a free demonstration of Quotient™, our flagship financial data analysis product.