Discover the latest product updates, resources, tutorials and insights for quantitative investment practitioners right here.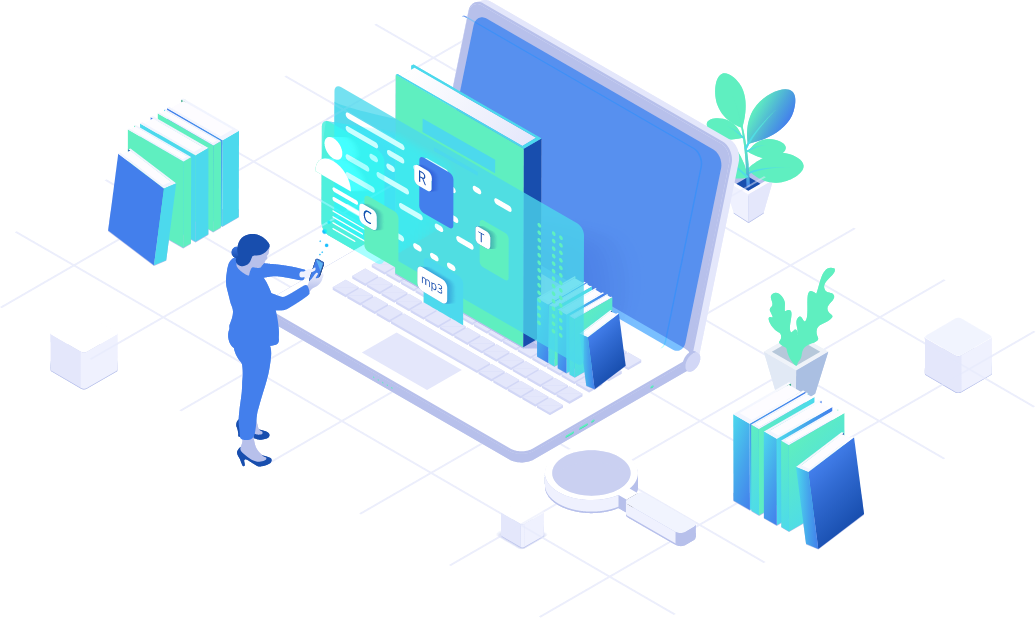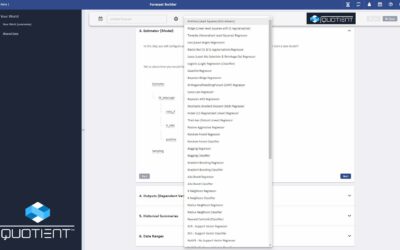 During my time in Quant Finance, regression analysis was generally the best tool I had for determining the effectiveness of factors and models. I was especially comfortable performing regressions when the relationship between my variables was clearly linear, my...
read more
Discover the future of financial data analysis
Watch a free demonstration of Quotient™, our flagship financial data analysis product.