Discover the latest product updates, resources, tutorials and insights for quantitative investment practitioners right here.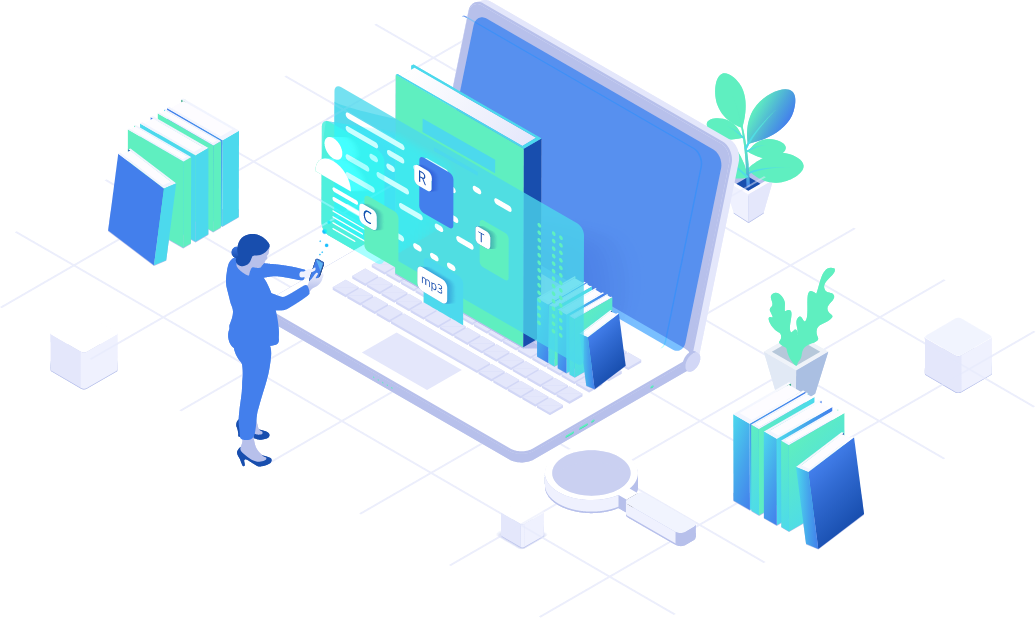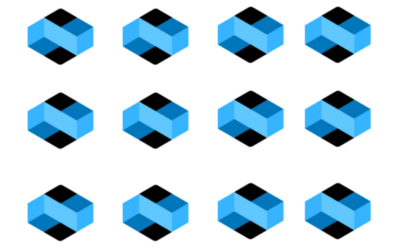 In our last SFS blog, we talked about how the technical challenges in the performance and scaling of our Quotient architecture were solved through the integration of our backend with Snowflake's Snowpark for Python. We called Snowpark a "game changer" for developers...
read more
Discover the future of financial data analysis
Watch a free demonstration of Quotient™, our flagship financial data analysis product.